Five things of note for the week ending Friday April 27th.
1. Iron Man
This art work (from Mondo) is superb. I like, a lot. Speaking of which…
2. Avengers Assemble!
It's out this week. I've seen it. It's awesome. You should see it too.
(and yes, of course I'm going to review it – at some point)
3. New Music
Two tracks of note (from the week before in fact, that I didn't get time to blog this week) are X-Factor reject, Aiden Grimshaw's first single – 'Is this love?'
And this awesome Gonzo 70's-style remix of Adele vs Liquid Gold – 'Rollin' in the Deep'
4. Prometheus
Pretty much a weekly feature at the moment…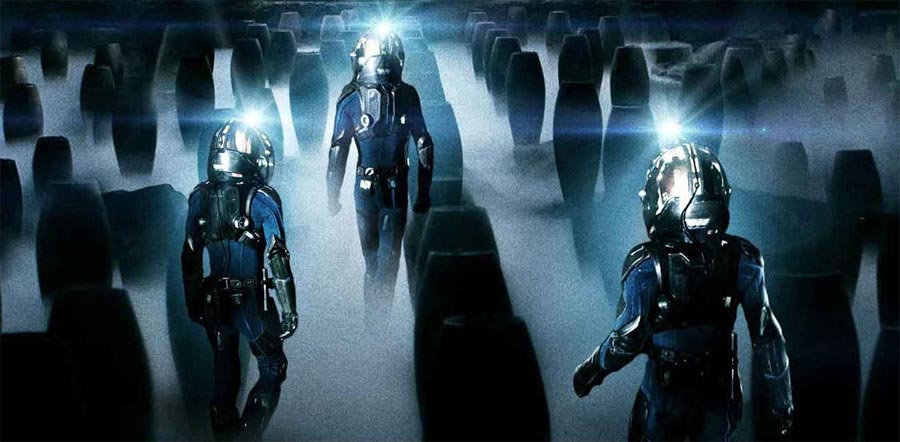 …but tickets have just gone on sale here in the UK (if you know where to look) and I've got mine booked in — Bring it on.
5. John Cleese on Creativity
30mins of brilliance. Watch it.

Bonuses: Stunning dear-shaped electrical pylons – no, seriously; a couple of trailers for Cronenberg's latest – Cosmopolis; and some breath-taking images of android-augmented women – which have to be seen to be believed.