Found my old photobucket account earlier today, forgot I even had it. Better yet, I found some of my old sketches from school…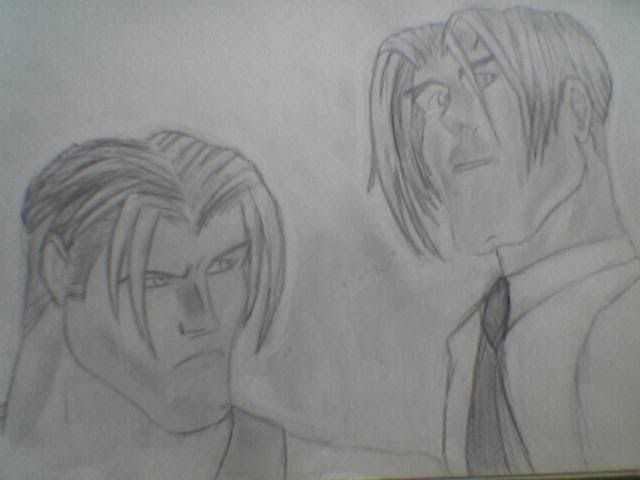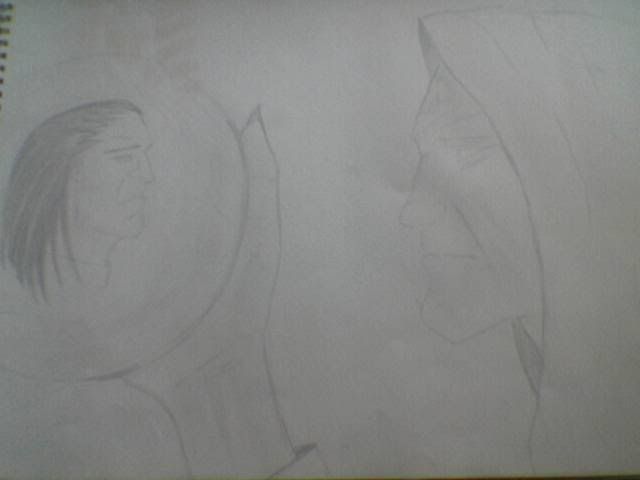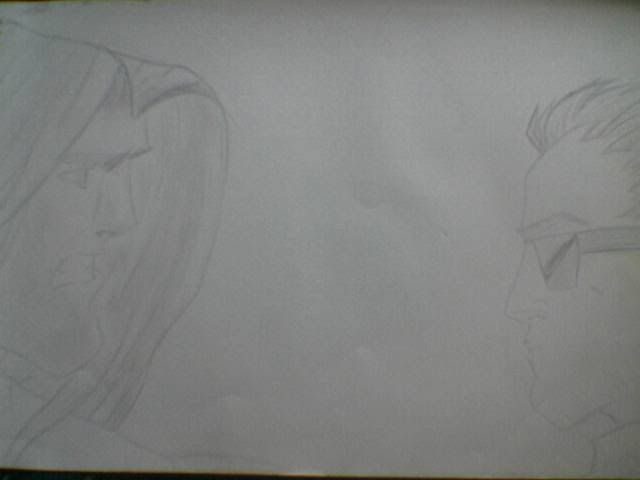 If I remember rightly (and in no order in particular): Sam Guthrie, Bobby Drake and Joseph. As well as a few nameless made up fellas.
1997. I don't even know if I have these sketch books any more, damn pleased I took photos.