So I've just spent the best part of two hours catching up on emails and stuff..
I'm knackered – had an interview at my agency today – that went well
Refresh Mobile tomorrow..
We'll see how it goes..
*yawn*
Just here to post some pics really..
Hopefully they wont be TOO big..
This is Bophut – where I spent my last night in Koh Samui..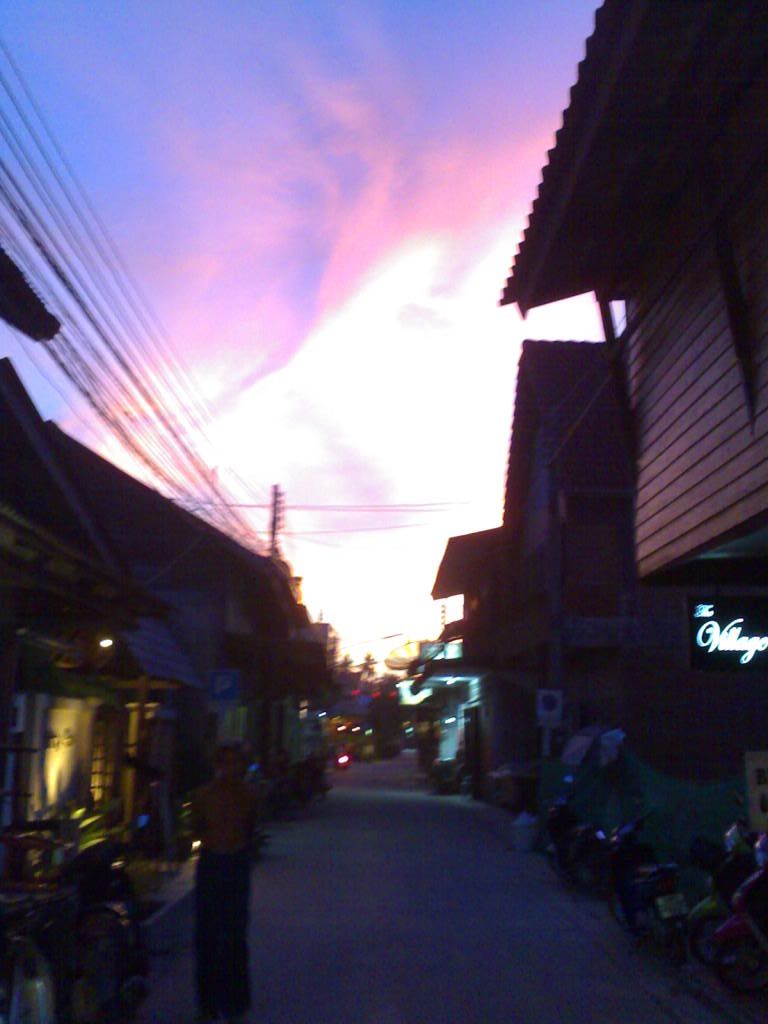 Here's me and a Ladyboy..
Yes. That is a Man.
So's the one on the left.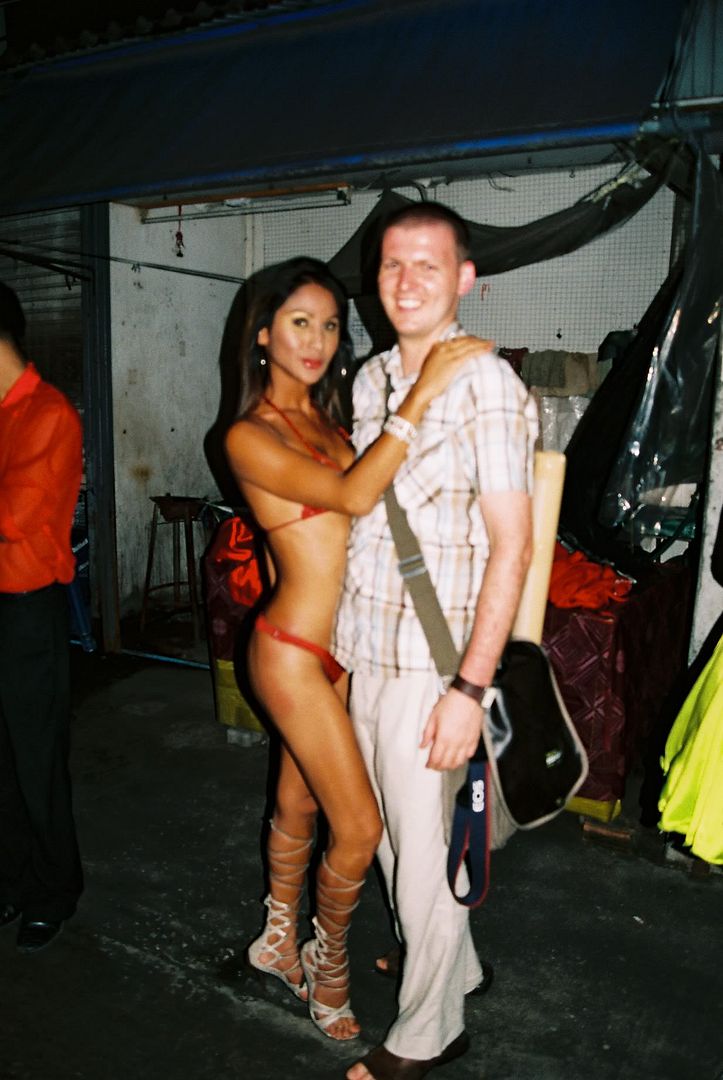 Yeah – thats all I can be arsed to post..
I'm shattered..
NEED BED.
More to come sooon..
Oh.. ok – one more..
Me. In a small room. At work.
Yesterday:
Bed Now PLEASE.